Start here
Shop by Activity
Shop by Activity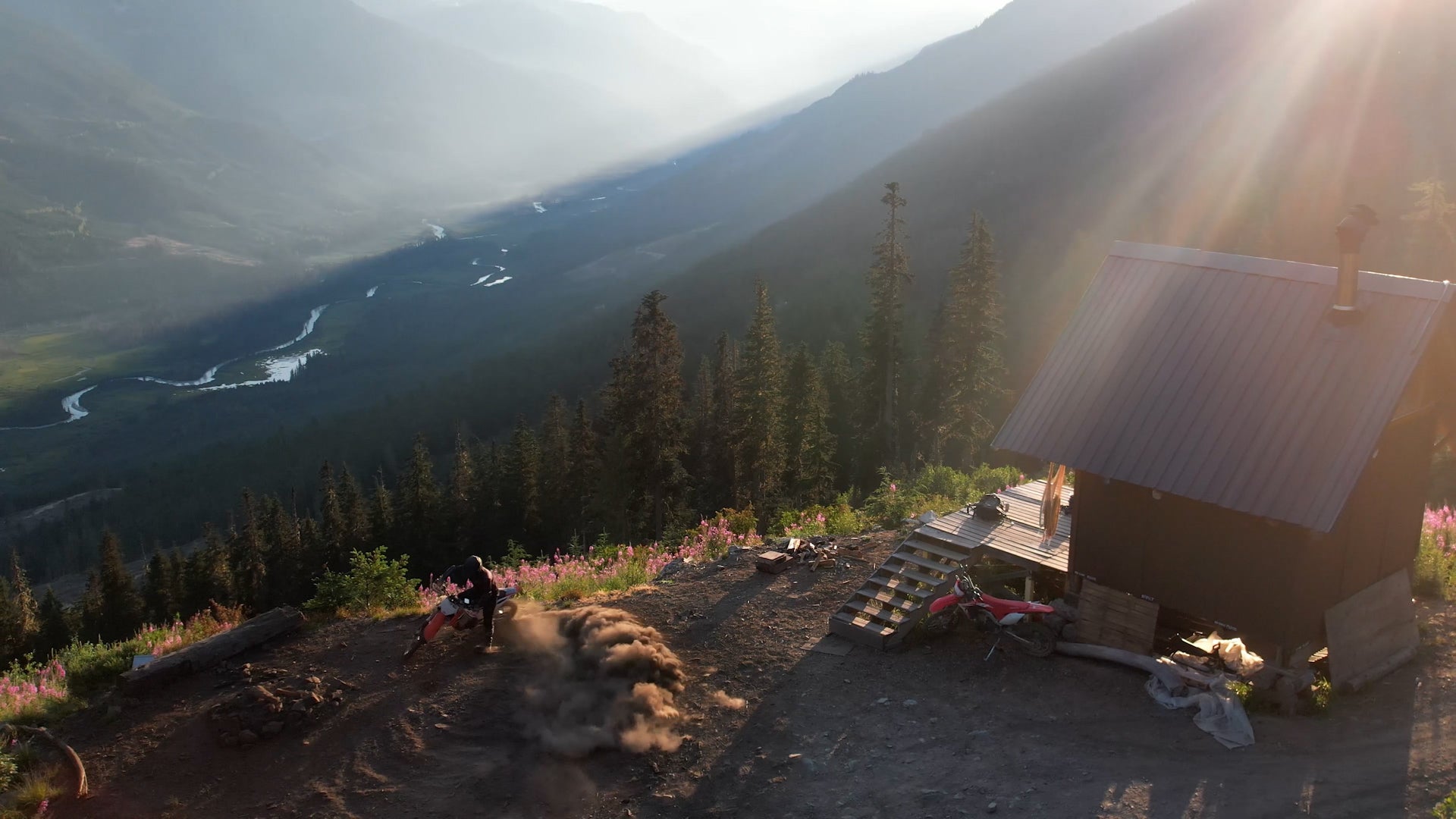 Overview 2023
The world's best adventure case.
USED BY THE BEST
OUR AMBASSADORS
what's going on
latest news
You're in good company
70,300

reviews
Absolutely the best, most secure
Absolutely the best, most secure mount I have ever used. Will be purchasing another for my other vehicle. Highly recommend!
Purchased the stem mount. Looks so slick, almost like it's floating, and stays in place perfectly without vibration. If you're in the fence, hop over already!
Became must-have very quickly!
Currently travelling the world. Am always in a hurry, like everything to be on track and am constantly after the latest tech. Quad Lock's products are the perfect companion for all the twists and turns I face. Recommend Quad Lock on a regular basis!
Very good quality product
I highly recommend Quad Lock especially for motorcycle riders. The case doesn't go anywhere once it's locked in. The vibration dampener is a must have.
it's not all about you
about us
RELIABLE ADVENTURE FOR 10+ YEARS
Since 2012, Quad Lock has built reliable gear, so you can go anywhere. No matter your device. No matter your pursuit.
THE GO-TO FOR MILLIONS WORLDWIDE
Quad Lock is now sold in over 100 countries with a single commitment. You can trust your gear to do what it says.
Doing Our Bit
We support World Bicycle Relief by donating bikes to developing communities so they can better access education & healthcare. We've now donated over 1,500 bikes and counting.